Location:
Gainesville, Florida, United States
School Mascot:
This school's mascot is the gators. They're mascots name is Albert Gator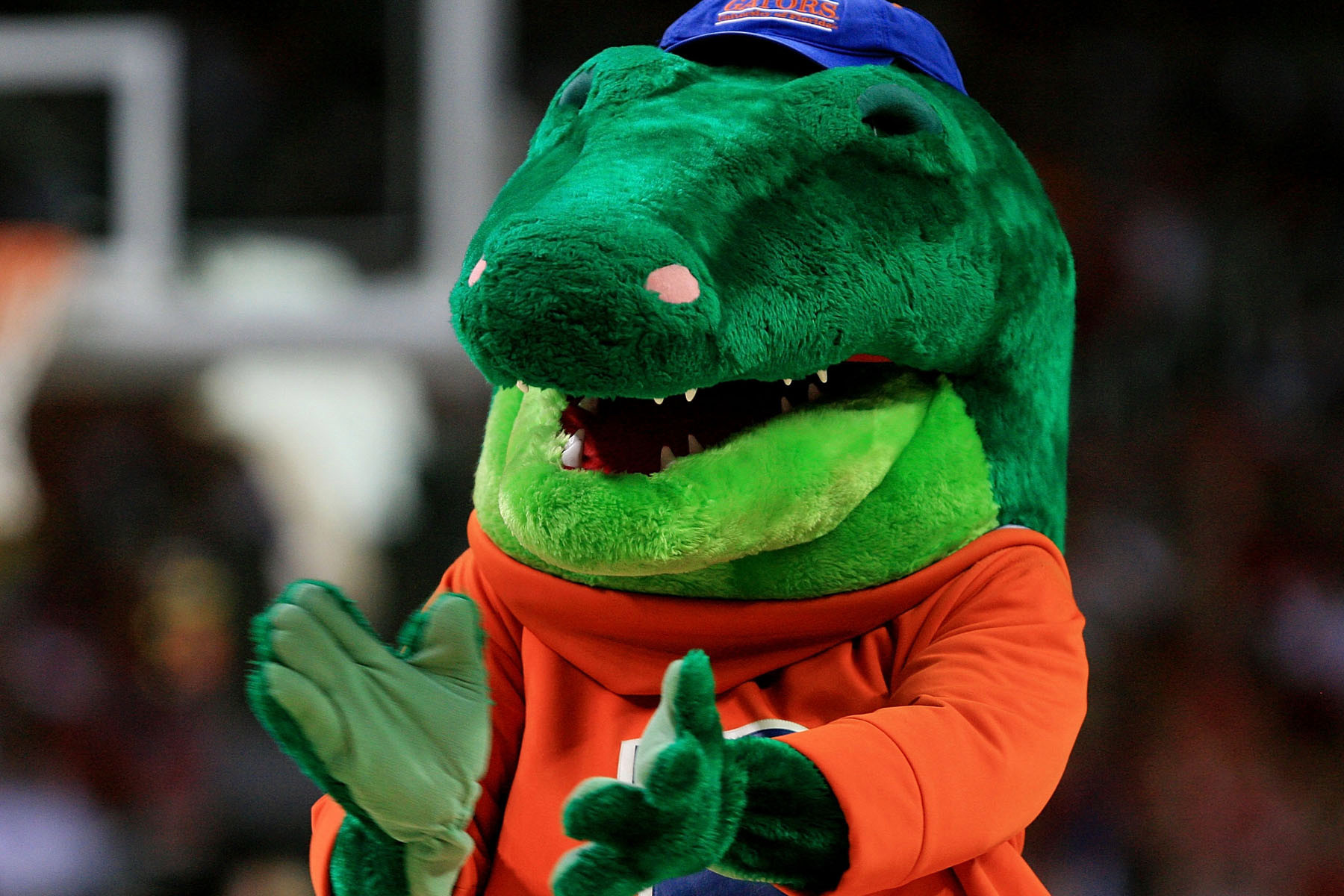 History:
The history of the University of Florida is firmly tied to the history of public education in the state of Florida. The East Florida Seminary opened in 1853, becoming the first state-supported institution of higher learning in the state of Florida; the University of Florida traces its founding date to that year.
Cost of Tuition:
In-state 6,381 USD, Out-of-state 28,659 USD
Classes Offered:
Five most popular majors for 2017 graduates: Engineering. 14%, Business, Management, Marketing, and Related Support Services. 12%, Biological and Biomedical Sciences. 11%, Social Sciences. 11%, Communication, Journalism, and Related Programs. 8%