Location:
Columbus, Ohio, United States
School Mascot:
This school's mascot are the buckeyes. They're mascots name is Brutus Buckeye.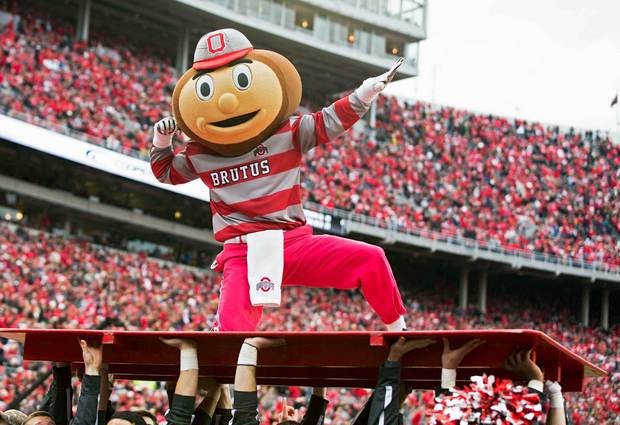 History:
The Ohio State University was founded in 1870 as a land-grant university in accordance with the Morrill Act of 1862 under the name of Ohio Agricultural and Mechanical College. ... The university opened its doors to 24 students on September 18, 1873. In 1878, the first class of six men graduated.
Cost of Tuition:
In-state 10,037 USD, Out-of-state 27,365 USD
Classes Offered:
The most popular majors at Ohio State University--Columbus include: Psychology, General; Speech Communication and Rhetoric; Finance, General; Biology/Biological Sciences, General; and Marketing/Marketing Management, General. The average freshman retention rate, an indicator of student satisfaction, is 94 percent.